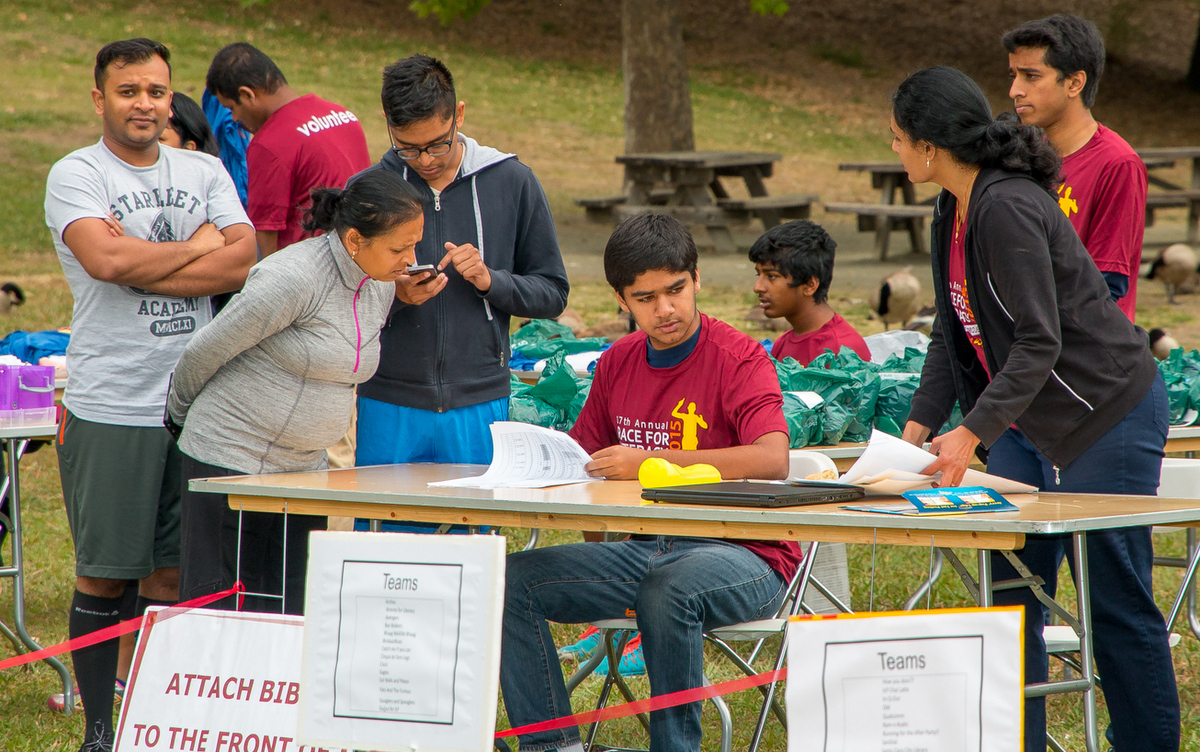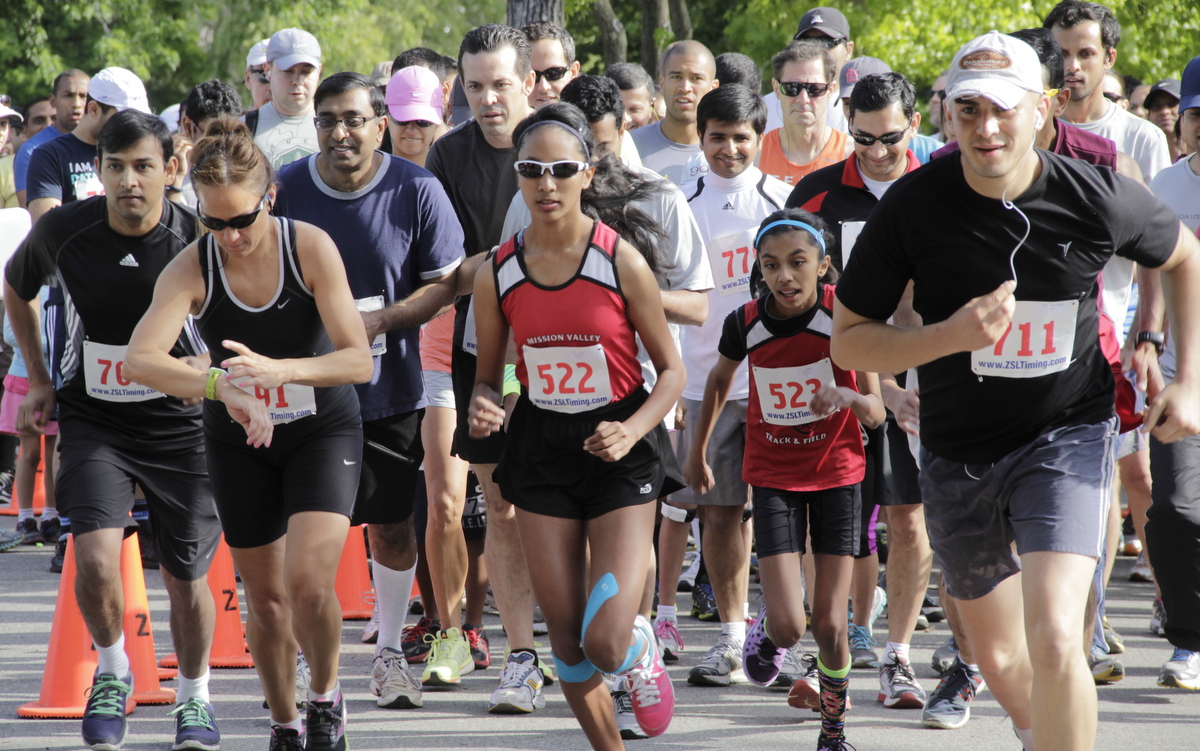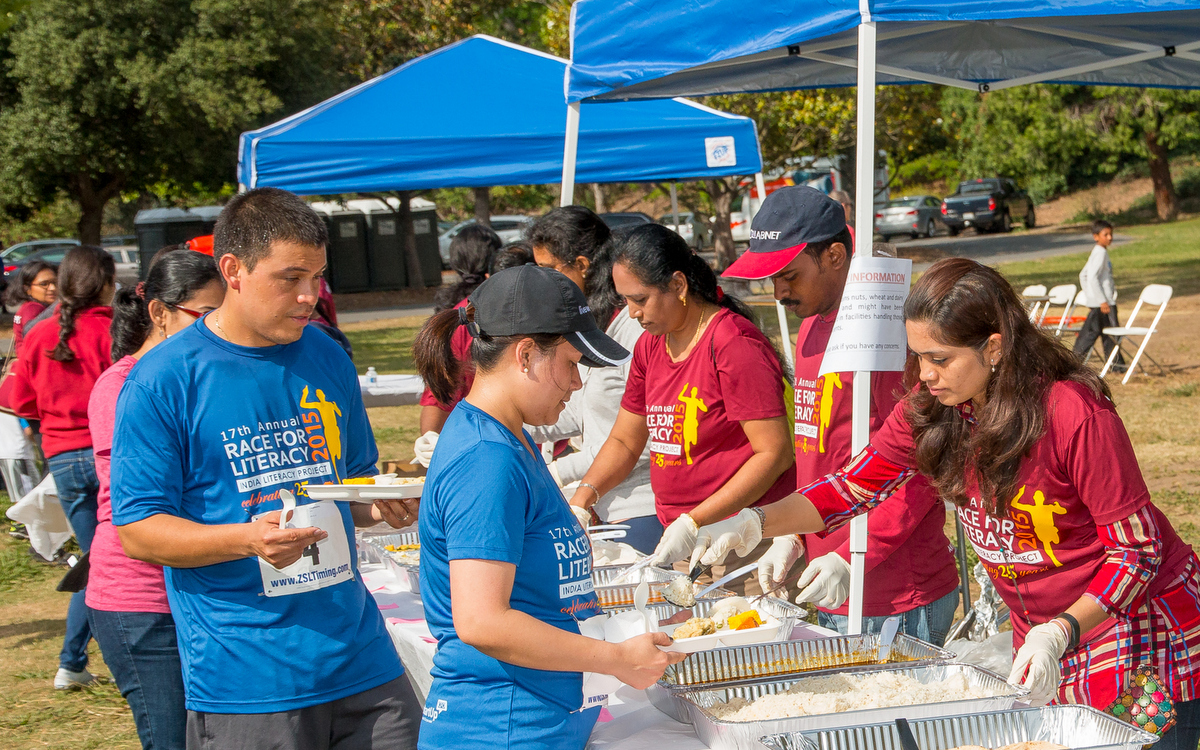 Online Registration is closed now.
Onsite registration will be available on June 17th, 2018 (Sunday), 7.30a.m. Please come early to register since the race will be kicked off promptly at 8.00 a.m. (Half Marathon) and 8.15 a.m. onwards (5K & 10K). Please give enough time for parking.
Event Location
Baylands Park @ Sunnyvale

999 E Caribbean Dr, Sunnyvale, CA 94089
When?
June 17, 2018
(Sunday)
Connector.

Key Dates

Online registration ends on: June 15th, 2018
Bib & T-Shirt Pick-up: Sports Basement, Sunnyvale
Address: 1177 Kern Ave, Sunnyvale, CA 94085
Phone:(408) 732-0300
Time: June 16th, 2018 – 10 A.M. – 12.00 noon
Connector.

Race Timing & Parking

Half Marathon: 8:00 A.M. sharp;
10K run: 8:30 A.M. sharp
5K walk/run: 8.45 A.M. sharp.
Pre-race warmups: 8.05 A.M.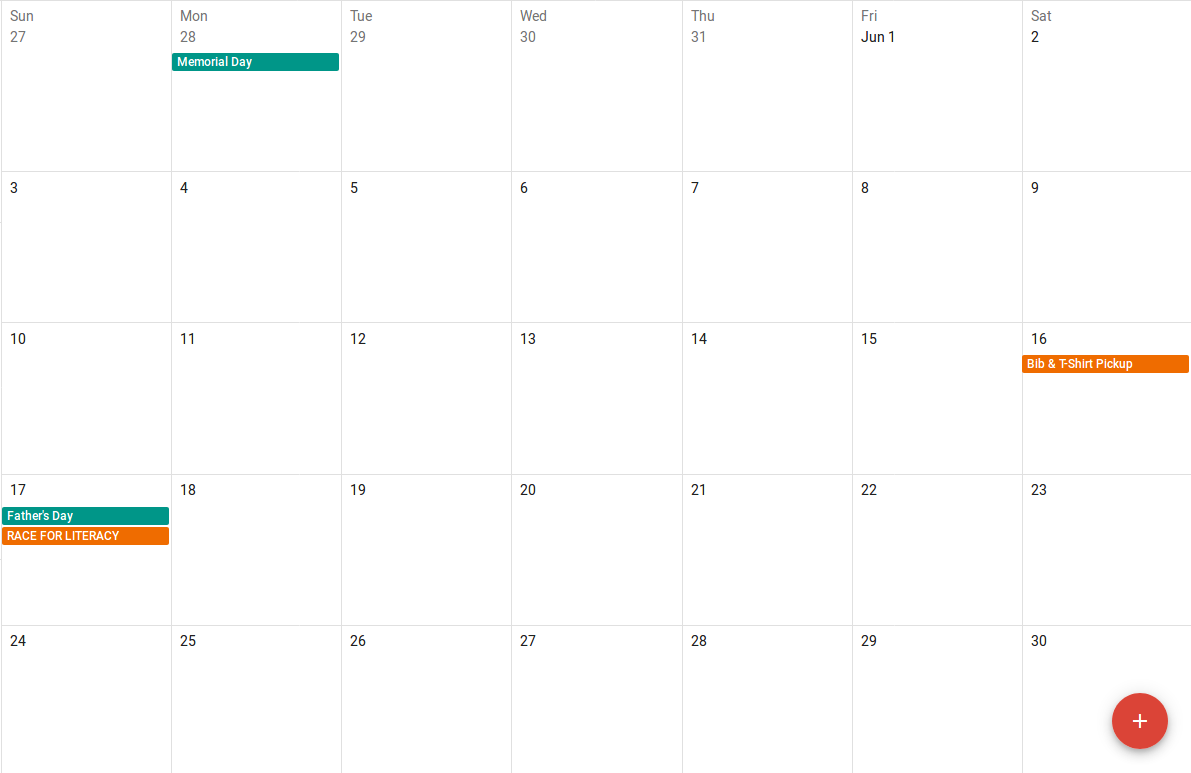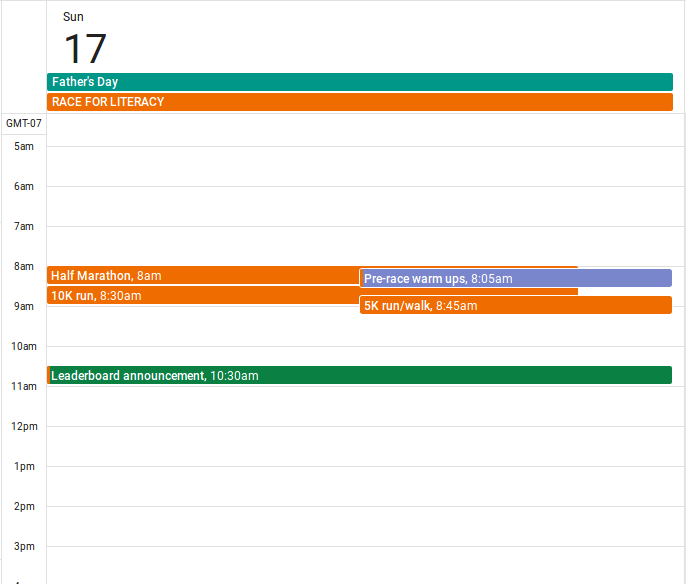 Connector.

Parking

There is limited parking inside the park. So please carpool if possible. Parking fee of $6 to be paid for all vehicles parked inside Baylands Park. Vehicles will not be allowed to enter the park without the parking pass. Please use the free parking outside the park.

Additional FREE parking available at:
1310, 1320-24, 1315 & 1325-27 Chesapeake Terrace,
Sunnyvale, CA 94089

Please allow 15 minutes for parking at the event.

Connector.

Refund Policy

The Race for Literacy reserves the right to reject any entry and adheres to the standard running industry policy: All entry fees are non-refundable and non-transferable.
For any questions or issues related to registration & the event pricing plans, don't hesitate to contact us!